GF Institute is working to bring professionalism, credibility, and equity to cannabis as an industry through the development of a truly skilled and talented workforce. This effort has established transparent standards for learning and development that drive confidence through consistency and quality.
About the Standardized Credentials
GF Institute's Standardized Certificate program helps to provide a common reference point for employees in the industry to develop a deeper understanding of cannabis as a product.
About Training & Education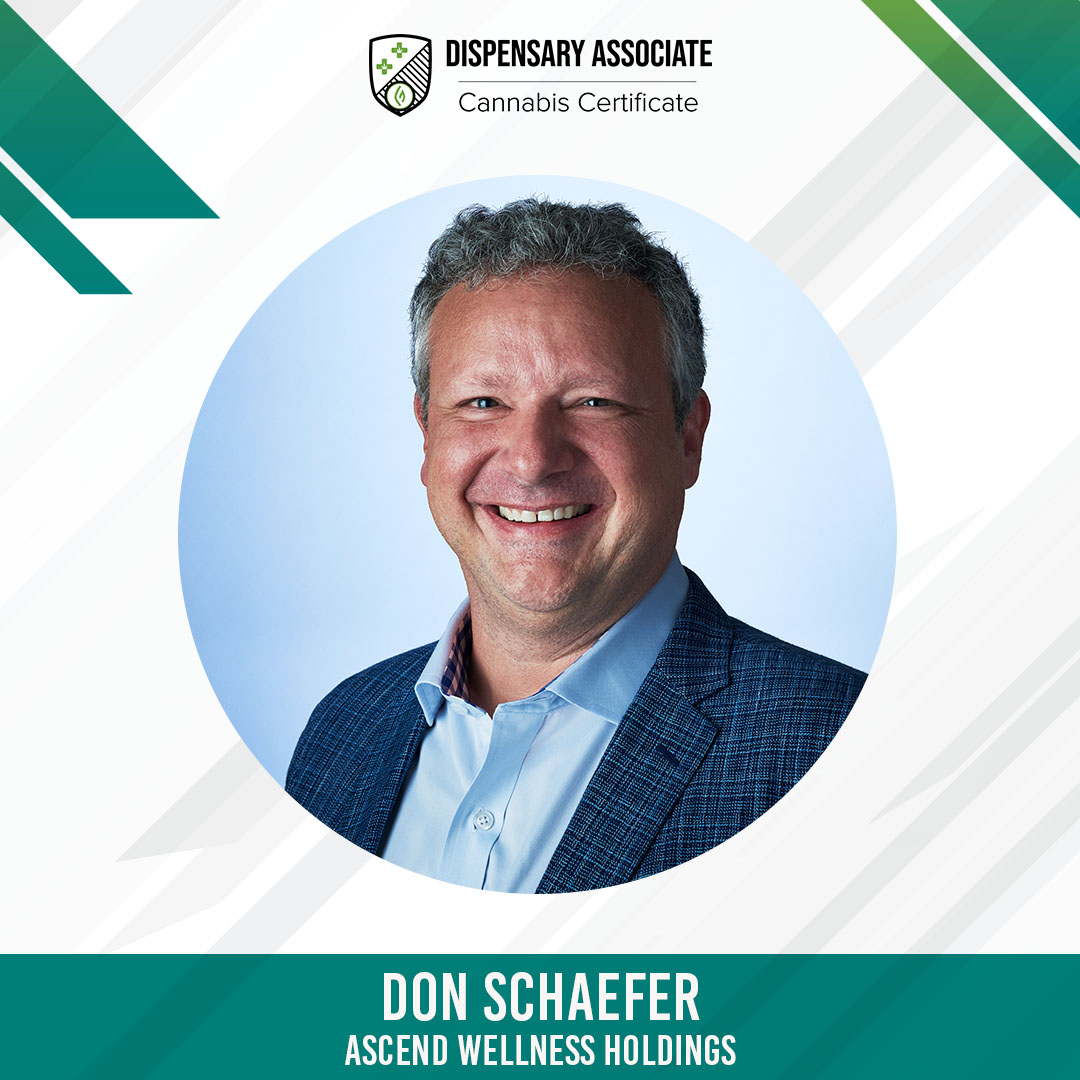 We are on a mission to change the way the public thinks about cannabis. A core part of our company values is making cannabis accessible to everyone, and that means doing the work to educate not only consumers and patients, but also employees at a level that equips them to produce the best possible outcomes.