The GF Institute brings much needed standards in education and training to the cannabis industry. We are proud to be working with the GF Institute, alongside our Founding Member peers, to design a genuine solution to a real industry need.
About the Standardized Credentials
The Dispensary Associate Certificate provides the basis of a thorough recruitment and onboarding plan. The Certificates will help our new employees, whatever their background, to experience high quality and consistent training in order to execute their roles professionally and competently. 
About Training & Education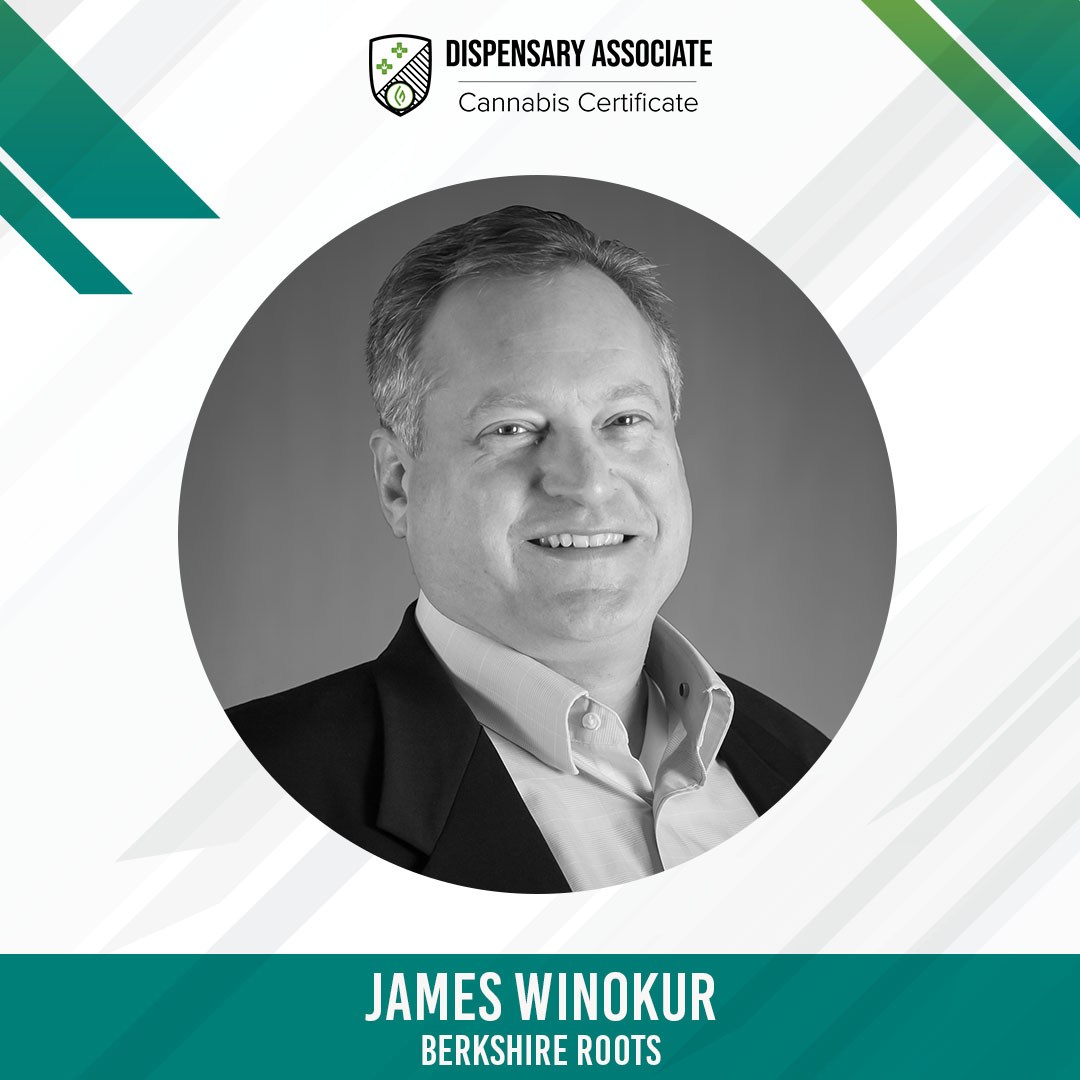 Berkshire Roots has a long history of supporting organizations within our communities, across Massachusetts, and beyond. The GF Institute's objectives of Education & Equity reinforces the work our people are doing on a daily basis with worthy groups, nonprofits and community organizations.