Our vision for the cannabis industry aligns with GF Institute: to provide the world's finest cannabis experiences through innovation, education, and refined process development that builds credibility and consistency into the foundations of every brand. 
About the Standardized Credentials
Our company's ethos is rooted in corporate social responsibility as it pertains to the cannabis industry, and the GF Institute Standardized Certificate program facilitates the development of credibility and equity by providing a framework designed specifically to help cannabis professionals reach and exceed those goals.
About Training & Education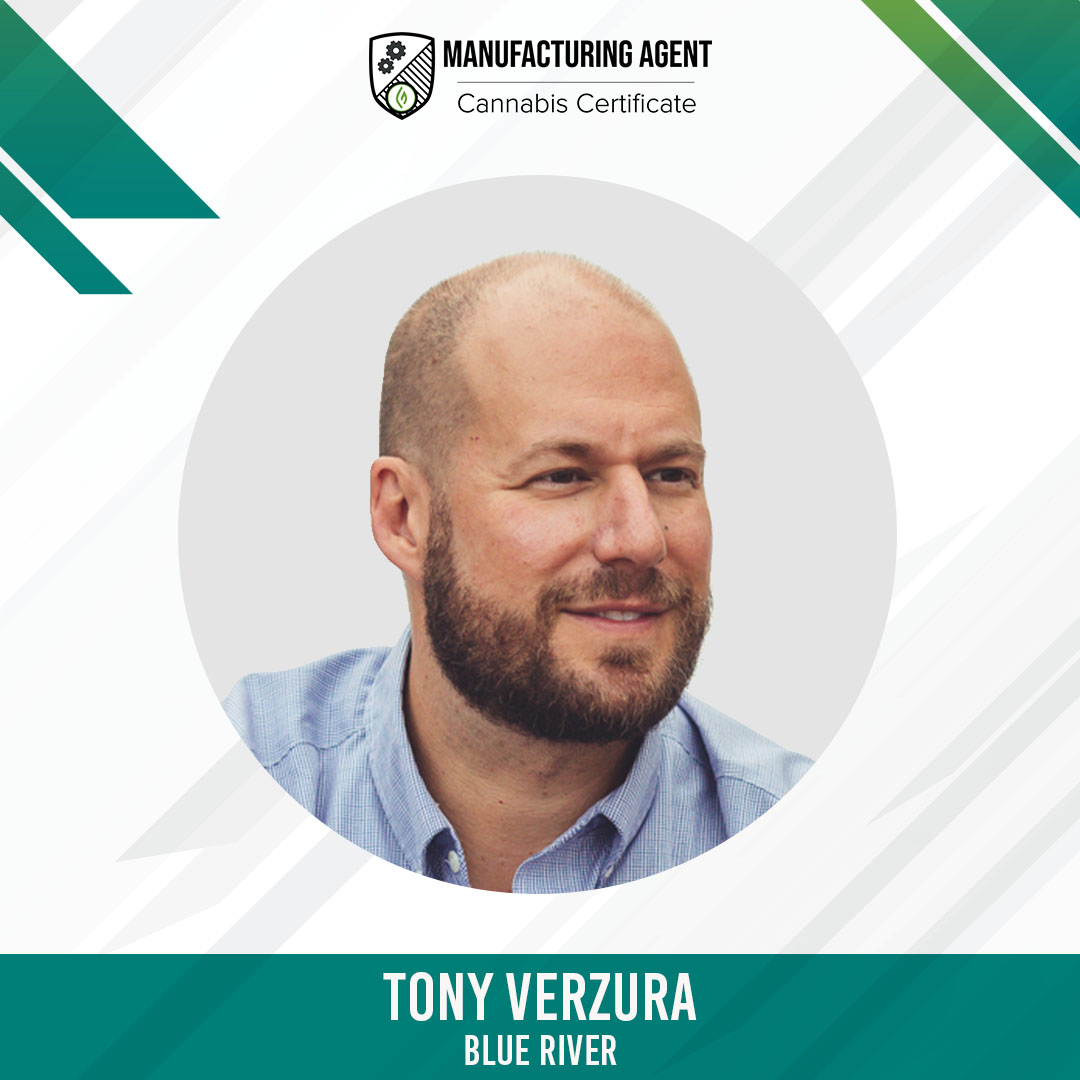 Cannabis education is built into the fabric of everything we do at Blue River. We launched the world's first cannabis-derived terpene company and helped to propel the by now very popular reintroduction of cannabis-derived terpenes in both solvent-based and solventless extraction. As the cannabis industry begins this new chapter in developing a truly skilled and educated workforce, Blue River will proudly continue to champion the value of cannabis education.