GF Institute has proven itself to be an invaluable resource, not only in balancing the professionalization of the industry but also enabling the industry to attract and build talent to help us grow without losing our authenticity.
About the Standardized Credentials
GF Institute's Standardized Certificate program provides credible cannabis knowledge that can be applied across any level and skill-set. CannaCraft realizes the value of investing and engaging our employees so that they have the ability to scale as CannaCraft and the cannabis industry scales. As one of the largest vertically integrated cannabis companies in the country, we are uniquely positioned to make meaningful, positive changes towards improving cannabis education, and that includes utilizing and endorsing GF Institute and their Standardized Certificate program and the academic institutions they partner with.
About Training & Education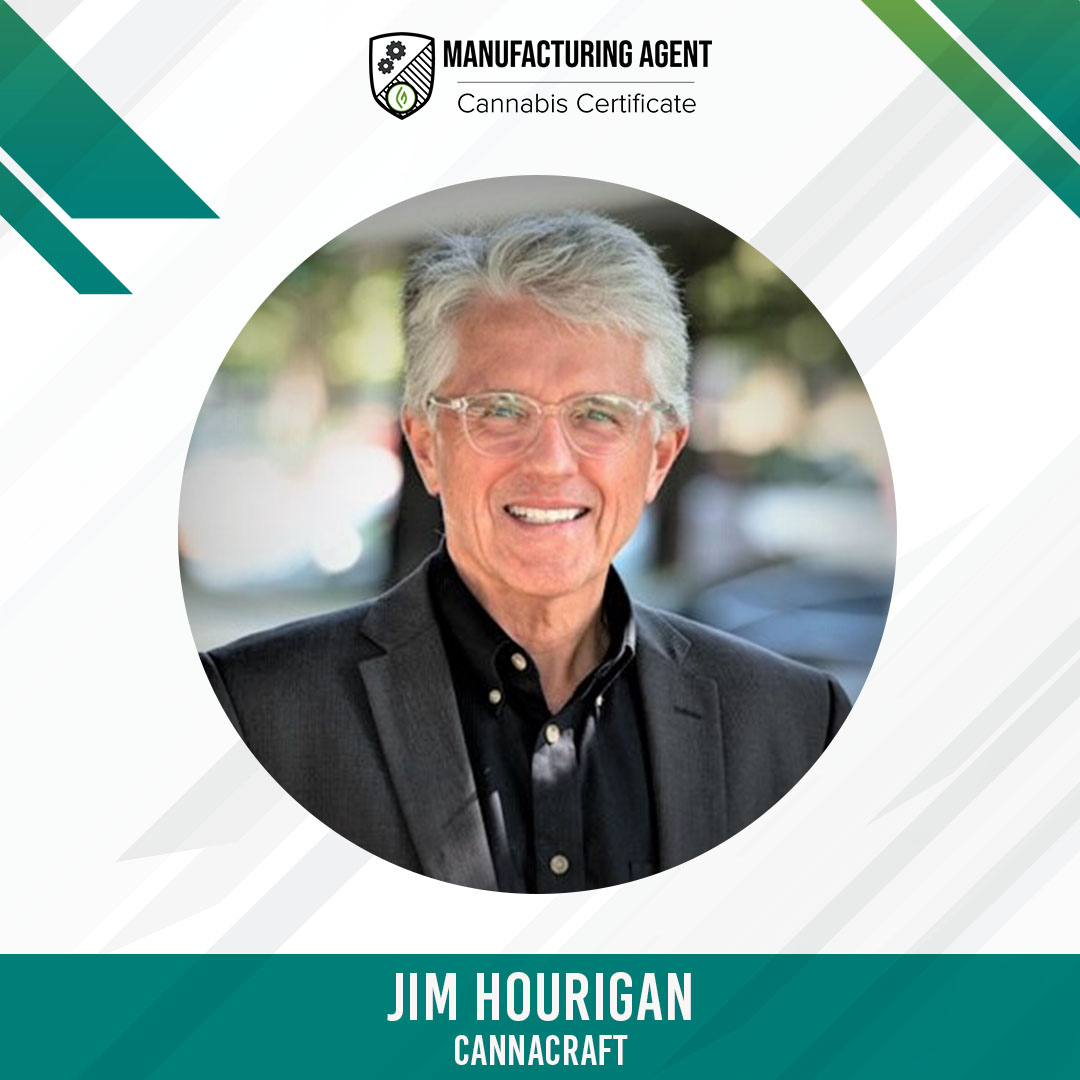 Built on the four pillars of quality, science, accessibility and community, CannaCraft strives to be an organization that invests in our employees, and one that grows, manufactures and sells quality products that consumers can trust and that has been done safely and professionally since 2014.