Grow Smarter and More Profitably by Cultivating Your Team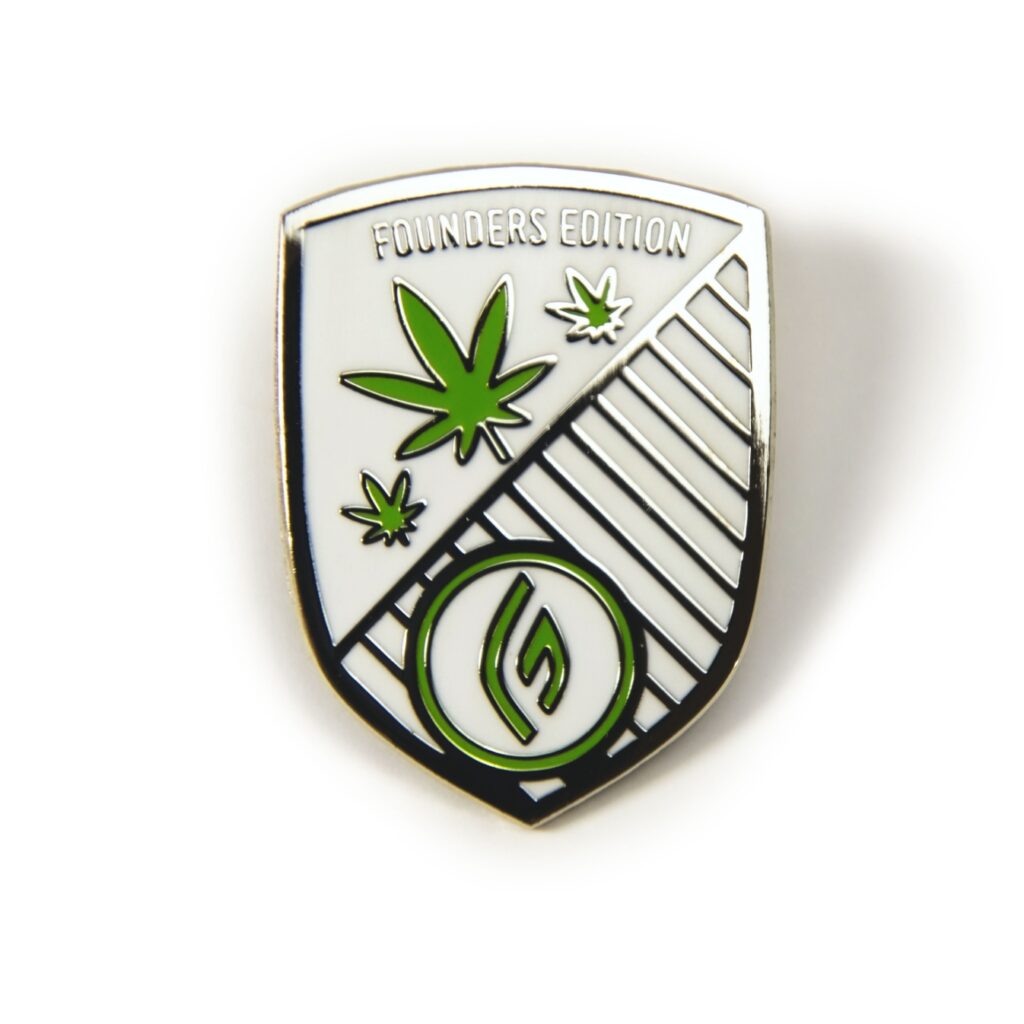 Cultivation teams operate under enormous industry and investor pressure to grow quality cannabis in greater quantities, with ever-increasing efficiencies.
Even after years of legalized cannabis production, there are still many prevalent myths and misconceptions when it comes to growing cannabis as an agricultural product meant for consumers.
The Cultivation Technician Certificate is the solution to this problem. Learners begin with an exploration into the business of cannabis cultivation, followed by the botany and genetics of the cannabis plan. These modules are supported by more in-depth cultivation best practices in everything from growing media to cloning and light sources to the growing cycles themselves.
This course helps cannabis cultivation professionals:
Brands can generate a significant return on training investments by coaching cultivation technicians to develop a better, more holistic understanding of the cannabis plant and its optimal growing environment.
Course Description +
Requisites
This program serves as a thorough training to the job role of the cultivation technician and will take between 12-16 hours to complete.
The course is 100% online and learners complete course work by watching video lectures, reading and participating in eLearning modules, completing informal quizzes, and passing both unit exams with a score of 70% or higher.
Unit 1 - Cannabis Health, Safety, and Compliance
Proper Cannabis Handling:

Including appropriate packaging and labeling for product and customer safety, maintaining sanitary conditions in your workplace, and maintaining high-quality products at all times.
Cannabis Health, Safety, & Compliance Procedures:
Including a useful Good Manufacturing Program, a Quality Management System, a master sanitation schedule, and pest management plan.
Including proper glove and uniform sanitation, how often employees should wash their hands, properly managing wounds and infections, and overall worker cleanliness.
Unit 2 – Cultivation Skills
Proper Knowledge of Plant Botany and Genetics:
Including understanding trichome maturity, sexual propagation, landraces, and understanding the various genetics to grow.
Soil, Growing Media, and Watering Essentials:
Including living soil, biology in growing media, water source options, treatment methods, factors that affect water quality, and overwatering and underwatering. 
Optimizing the Harvest, Processing, and Packaging Best Practices:
Including proper indicators for harvesting cannabis, harvesting techniques, drying room parameters, factors that guide processing decisions, options to separate trichomes from the plant, curing process, and factors that affect shelf life and the techniques that extend it.
Compliance and Operational Excellence:

Including key components of harvesting curing and storing operations, the importance of tracking systems, and integrated pest management.
Frequently Asked Questions
What is the Cultivation Technician Certificate?
The Cultivation Technician Certificate helps cultivation professionals understand and master growing practices from start-to-finish in order to deliver top-shelf plant products in any grow conditions.
Why does my business need this certificate?
Cultivators are under extreme pressure from every angle — price instability, shifting regulatory requirements, investor relations, and more. Implementing standardized training in the cultivation environment is especially important because any problems with the product have downstream impacts on revenue with little margin for error when operating at scale. 
The Cultivation Technician Certificate increases operational efficiency and consistency with a rigorous program that delivers key information at every stage of the cultivation process.
Who is this certificate intended for?
The Cultivation Technician Certificate is for motivated professionals who are interested in a career in cannabis cultivation. This course functions as a general onboarding solution for the cultivation environment and supports individual cannabis professionals in their daily roles as well as strategic business objectives across the industry.
Steering Committee Members for this certificate.
The Steering Committee members represent many of the biggest and most experienced names in cannabis.
Each member of the Steering Committee understands the vital, fundamental role training and education play in developing not only individual employees, but also a truly skilled, talented workforce for the cannabis industry as a whole.
Kevin Jodrey – Cookies Humboldt
Kellen O'Keefe – FlowerOne
Jigar Patel – NorCal Cannabis
Kerry Arnold – Canndescent
Graham Farrar – Glass House
Annie Davis – Flow Cannabis Co.
Josh Ferguson – Natura Life Sciences
Cassie Hilder – Conception Nurseries