As one of the top growing cannabis companies to watch, Curaleaf is constantly evaluating new opportunities to better educate and equip our employees with cannabis education programs that bring them the cutting edge in best practices in every aspect of our business. Curaleaf's partnership with GF Institute is another step towards our goal of a culture where every employee understands how they play a vital part in our company's role as a leader in the cannabis industry.
About the Standardized Credentials
GF Institute's Standardized Certificate program provides an important solution to onboarding employees to cannabis, no matter where they come from. A standardized body of knowledge adds professionalism, equitable opportunity, and credibility to the cannabis industry that customers and employees alike can rely on.
About Training & Education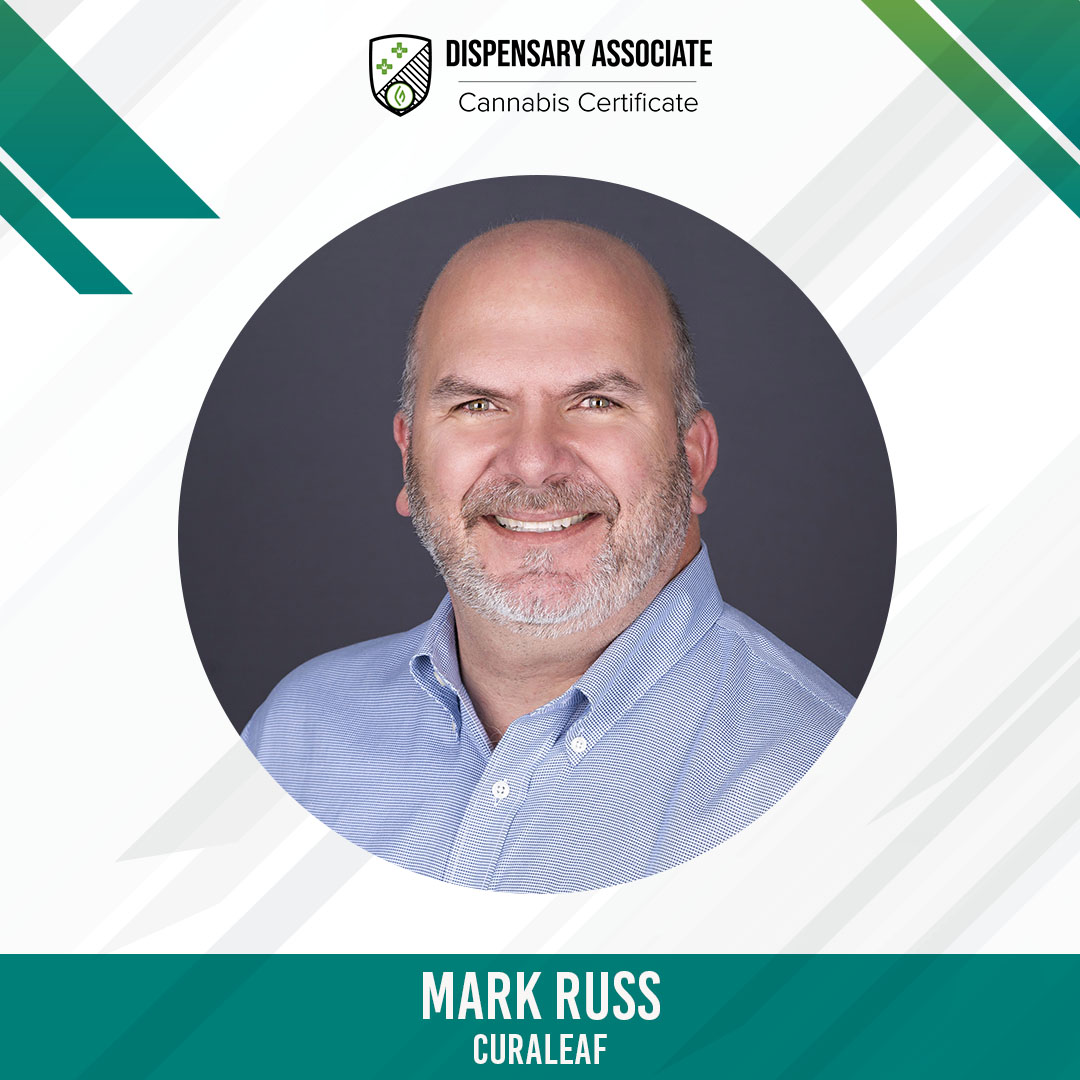 At Curaleaf, we're committed to being the industry's leading resource in education and advancement through research and advocacy. Our employees are diverse, dedicated, and driven to achieve the highest possible standards; we take great care to foster a culture of inclusion and equitable opportunity where each and every one of our employees has an opportunity to excel in their careers.