Focus on Growing Your Business & Maximize Employee Potential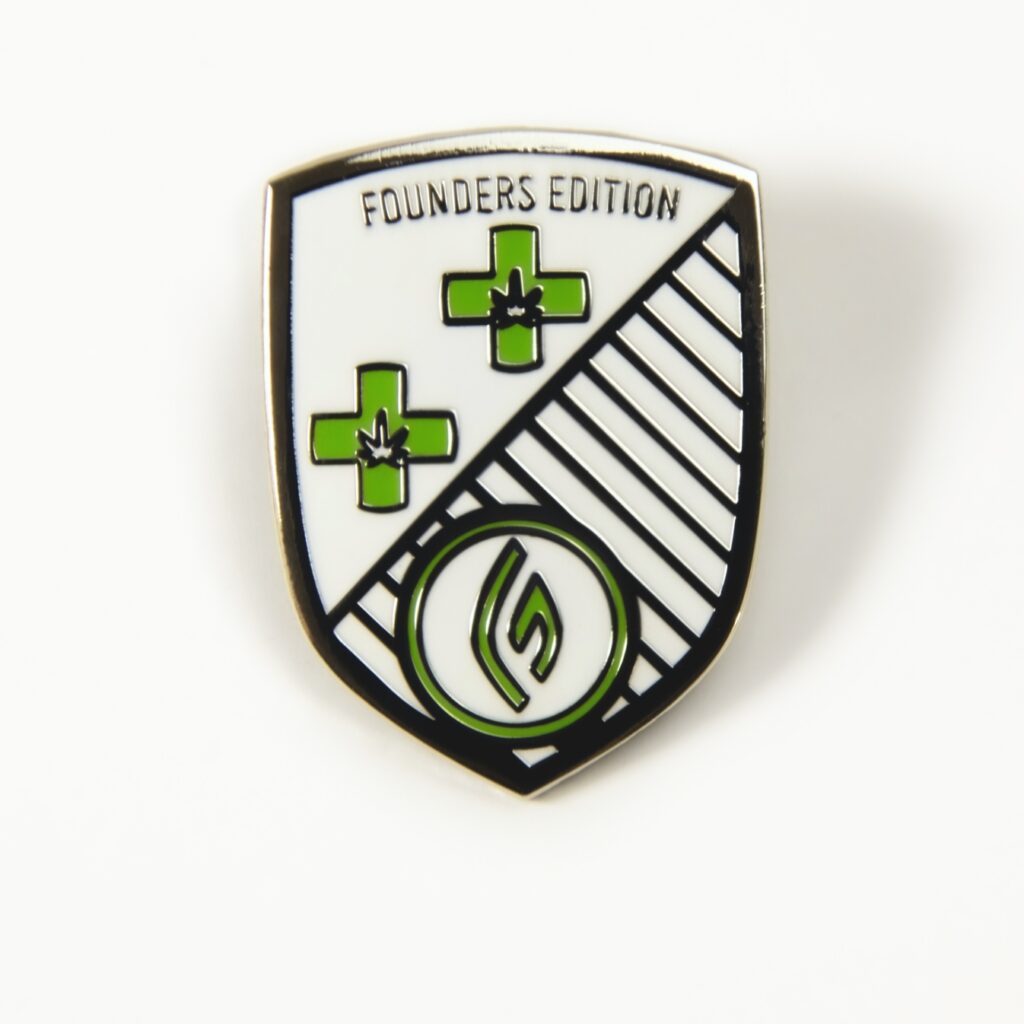 Staff turnover and retention are hot topics in cannabis retail because they create a cycle of distraction and operational inefficiency.
Hiring managers often spend large amounts of time trapped in a vicious cycle of hiring and training people for the same positions over and over again.
The Dispensary Associate Certificate is the solution to this problem. By covering everything a dispensary agent should know before stepping into a patient-facing role, this course allows managers to focus their time training to company-specific policies and day-to-day operations.
This course helps retail cannabis professionals:
Brands can generate a significant return on training investments by coaching dispensary associates to develop deeper relationships with their customers that stretch beyond a single sale.
Course Description +
Requisites
This program serves as a thorough training to the job role of the dispensary associate and will take between 12-16 hours to complete.
The course is 100% online and learners complete course work by watching video lectures, reading and participating in eLearning modules, completing informal quizzes, and passing both unit exams with a score of 70% or higher.
Unit 1 - Cannabis Health, Safety, and Compliance
Proper Cannabis Handling:

Including appropriate packaging and labeling for product and customer safety, maintaining sanitary conditions in your workplace, and maintaining high-quality products at all times.
Cannabis Health, Safety, & Compliance Procedures:
Including a useful Good Manufacturing Program, a Quality Management System, a master sanitation schedule, and pest management plan.
Including proper glove and uniform sanitation, how often employees should wash their hands, properly managing wounds and infections, and overall worker cleanliness.
Unit 2 – Dispensary Skills
Rigorous Knowledge of Cannabis Products & Delivery Methods:
Including flower, tinctures, concentrates, topicals, transdermals, and infused products. Additionally, delivery methods like inhaling cannabis, oral absorption, and GI absorption.
Increasing Sales through Quality Service and Patient Care:
Including experience levels patients have with cannabis, setting patient expectations, and the importance of understanding patient goals.
Customer Experience Excellence:

Including understanding chemical profiles, helping to mitigate common causes of bad experiences, and dosing and titration strategies that work.
Compliance and Operational Excellence:
Including quality control and assurance, deciphering lab results and reading labels, and understanding the ratios and concentration differences of cannabis products.
Frequently Asked Questions
What is the Dispensary Associate Certificate?
The Dispensary Associate Certificate is the industry standard Certificate training program helping retail professionals drive higher-quality customer experiences and delivering positive patient outcomes with every interaction, every time.

Why does my business need this certificate?
Cannabis brands are seeking to capture customer loyalty; cannabis customers and patients deserve better outcomes and experiences. 
By uniting customer education efforts with employee education and standardized retail interaction training, you can boost customer satisfaction and simultaneously generate a significant return on your training investment by developing relationships with your customers that stretch beyond a single sale. 
Who is this certificate intended for?
The Dispensary Associate Certificate is for motivated professionals who are interested in a career in cannabis retail. This course functions as a general onboarding solution for the retail cannabis environment and supports individual cannabis professionals in their daily roles as well as strategic business objectives across the industry.
Steering Committee Members for this certificate.
The Steering Committee members represent many of the biggest and most experienced names in cannabis. 
Each member of the Steering Committee understands the vital, fundamental role training and education play in developing not only individual employees, but also a truly skilled, talented workforce for the cannabis industry as a whole.
Dennis O'Malley – The Parent Company
Don Schaefer – Ascend Wellness Holdings
Chanda Macias – Ilera Holistic Healthcare
Valerie Marsh – Harvest
Shannon Vetto – The Evergreen Market
Lisa Young-Willhoite – Connected Cannabis
James Winokur – Berkshire Roots
Charlie Bachtell – Cresco
Crystal Millican – Cookies
Jamie Mendola – Ayr Wellness
Tom Wilson – Parallel
Mark Russ – Curaleaf