Providing the industry consistent and current educational content is the only way the industry will grow in a cohesive and focused direction.  To that end, it is imperative that everyone involved has professional training to pass on to consumers, other partner businesses and to feel and be valued for their expertise.
About the Standardized Credentials
GF Institute is supplying pertinent educational leadership to not only this industry, but to every industry involved in health and wellness.  Without a trusted and consistent source of information, we can not bring other health and wellness sectors into the fold to change how we treat and prevent illness across the board.  Eden Labs is grateful to be a part of this essential endeavor. 
About Training & Education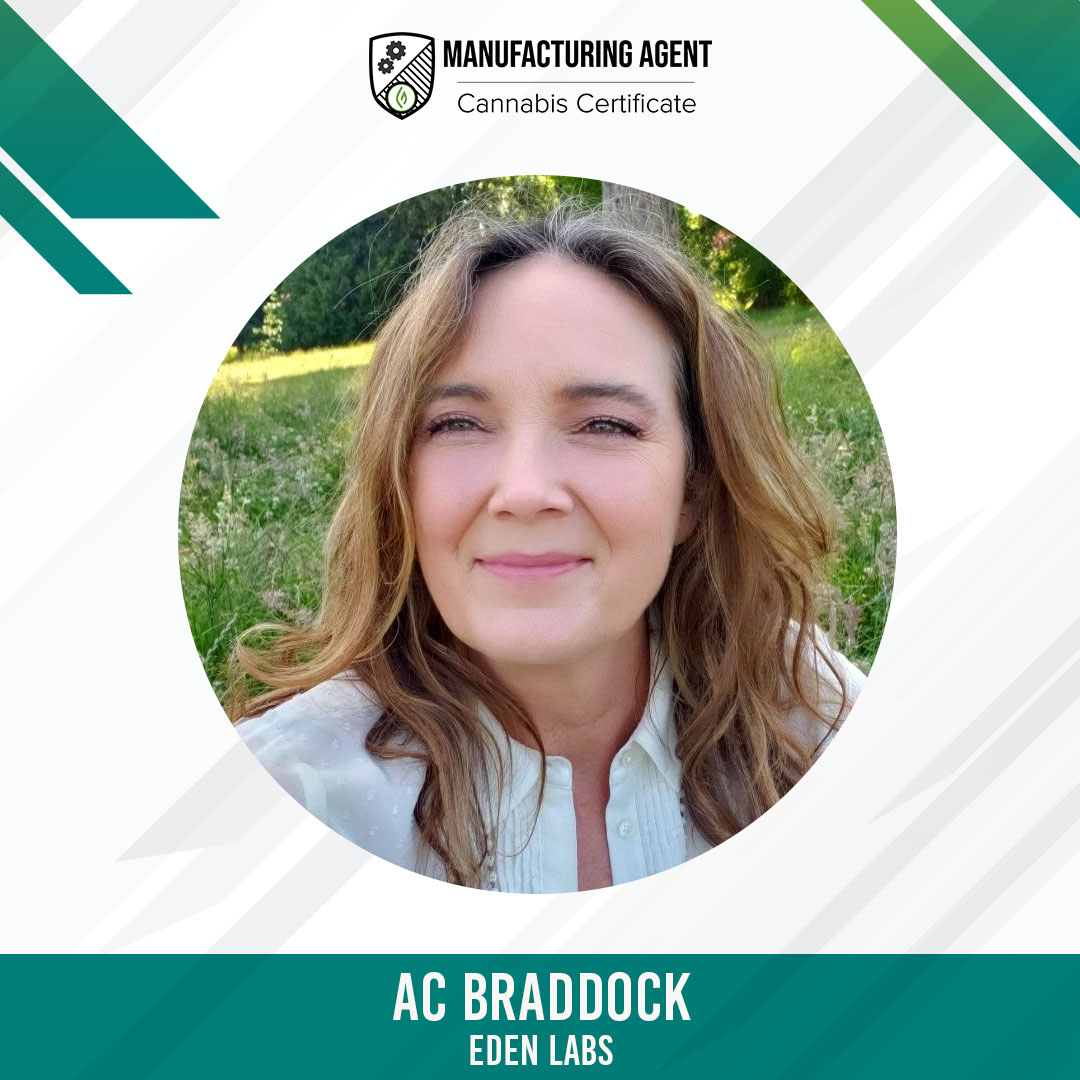 At Eden Labs, a considerable amount of our time and resources have been solely devoted to education and messaging that we are all building a health and wellness industry.  Our entire team, which includes well over 600 extraction system installations all over the world, have been encouraged to bring the science of the endocannabinoid system, green technology and modern business ethics to the forefront of everything they do.  For the Health of the World.