GF Institute's steering committee approach to developing cannabis education adds elements of transparency and consistency to workforce development. Gathering input from a wide array of inputs and industry stakeholders provides the best possible foundation for pursuing any kind of industry-approved credential program.
About the Standardized Credentials
Standardized education programs that correspond to actual on-the-job training scenarios are among the best way to position cannabis brands for future long-term success. GF Institute's credential program offers industry operators of every size an opportunity to improve on the employee experience and better retain and develop critical employees in key positions.
About Training & Education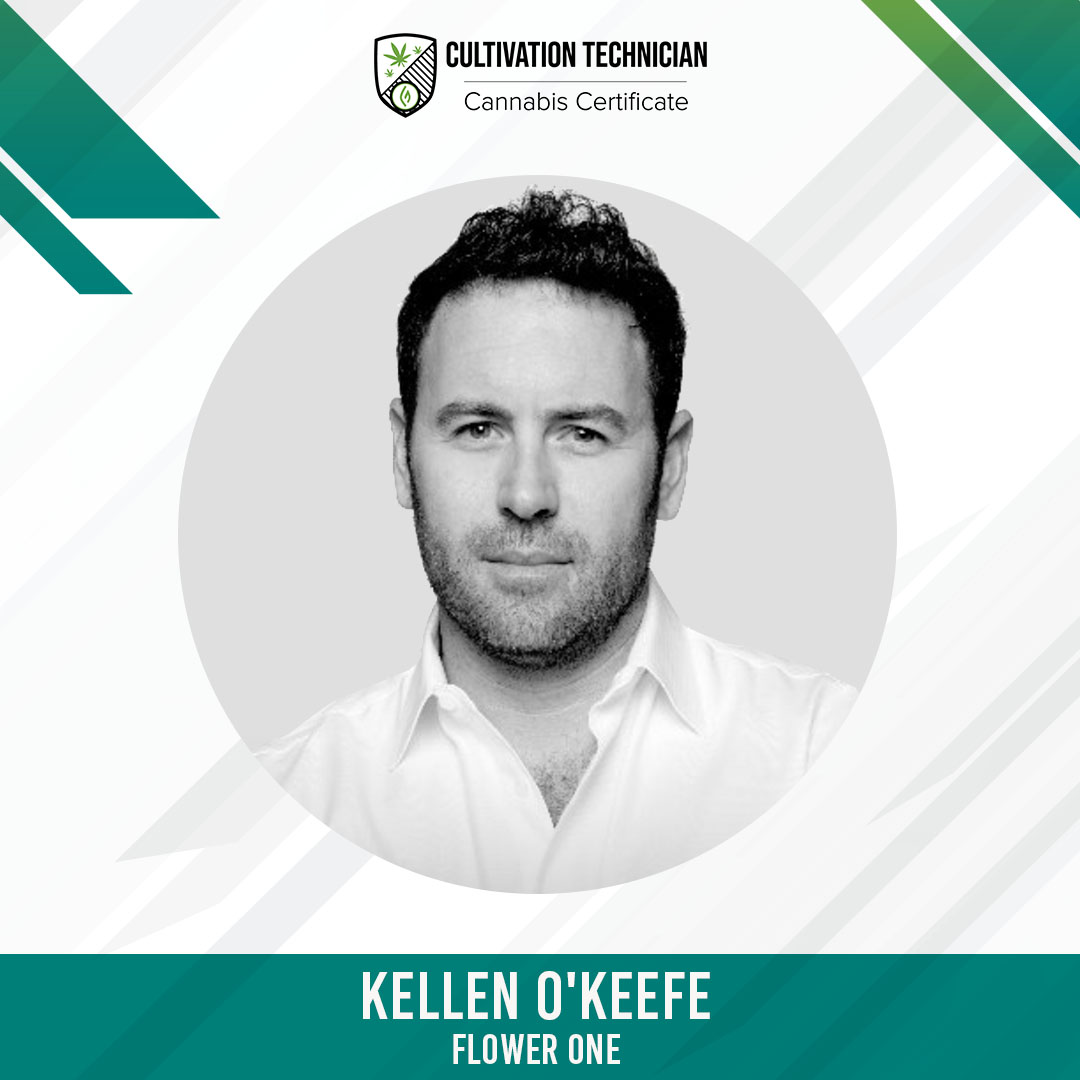 Flower One is the largest cannabis cultivator, producer, and brand fulfillment partner in the state of Nevada. Our offering combines more than 20 years of greenhouse operational excellence with best-in-class cannabis operators and education programs to deliver consistent, reliable, and scalable fulfillment to a growing number of industry-leading cannabis brands.