Heylo creates access to resources for consumers to learn about cannabis and how this plant can help anyone get more out of life. Heylo values education and professional development and the GF Institute affords our organization the opportunity to offer continued education for our team. The cannabis industry was in need of a credible resource for industry standards and education. The GFI institute and its programs have created access to a wealth of cannabis industry best practices and expertise all in one place – for the industry, by the industry. 
About the Standardized Credentials
Heylo emphasizes the importance of training, best practices, and process control within our facility. The GFI certificate program formalizes this knowledge and ensures that the Heylo team is in-sync with foundational cannabis industry standards and best practices. 
About Training & Education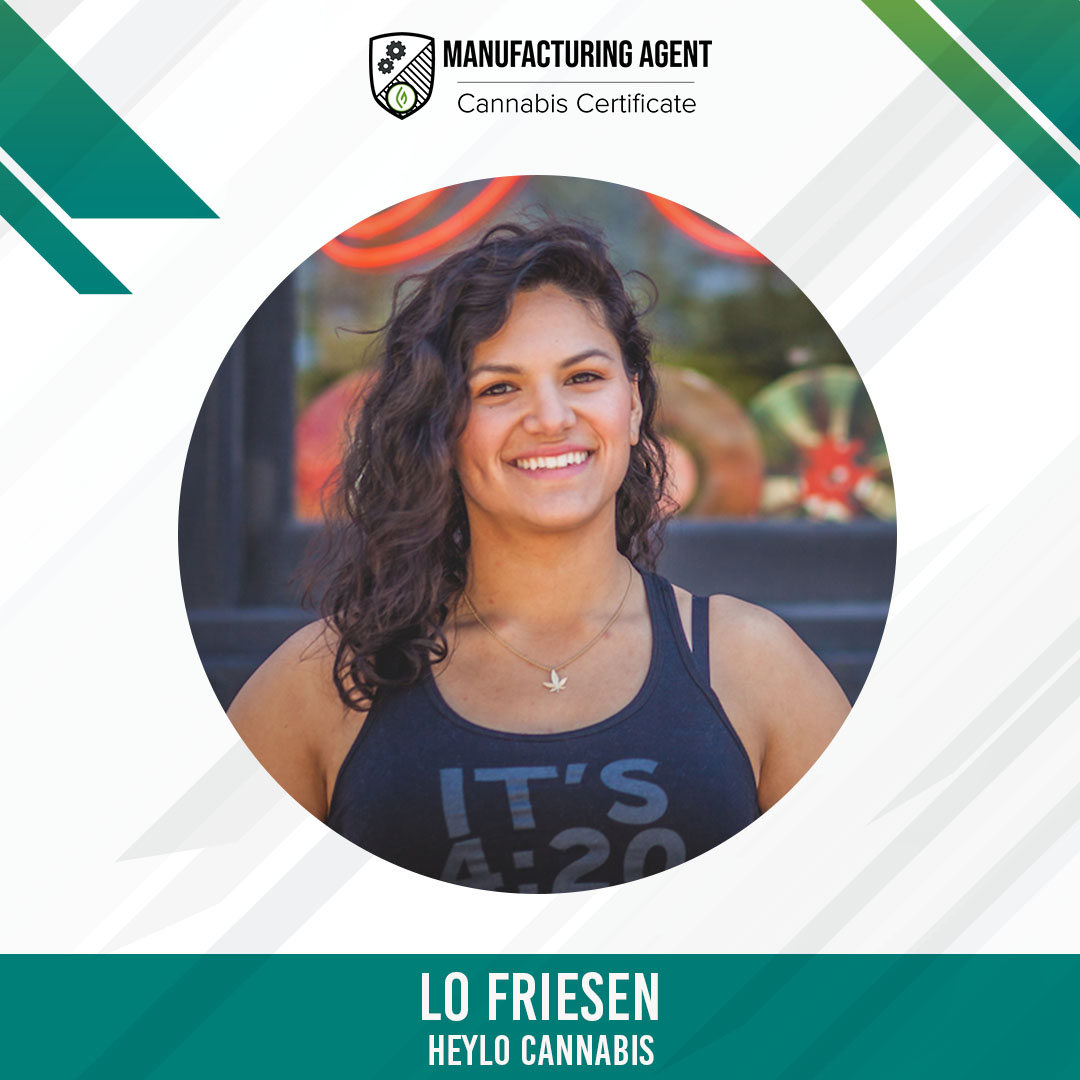 Education is one of Heylo's core pillars – with access to educational resources cannabis industry members and consumers alike can propel the cannabis industry forward and together fulfill the Heylo mission: To help anyone get more out of life.