GF Institute is an important milestone for cannabis as an industry. With the development of a community-centric, standards-based approach to training and education, we can continue to improve the consistency and quality of patient interactions across the board.
About the Standardized Credentials
Standardization in cannabis education is a crucial component of consistency in patient experiences. GF Institute's Standardized Certificate program helps to drive those efforts forward by providing a consistent body of relevant knowledge across some of the most important touch points for cannabis businesses.
About Training & Education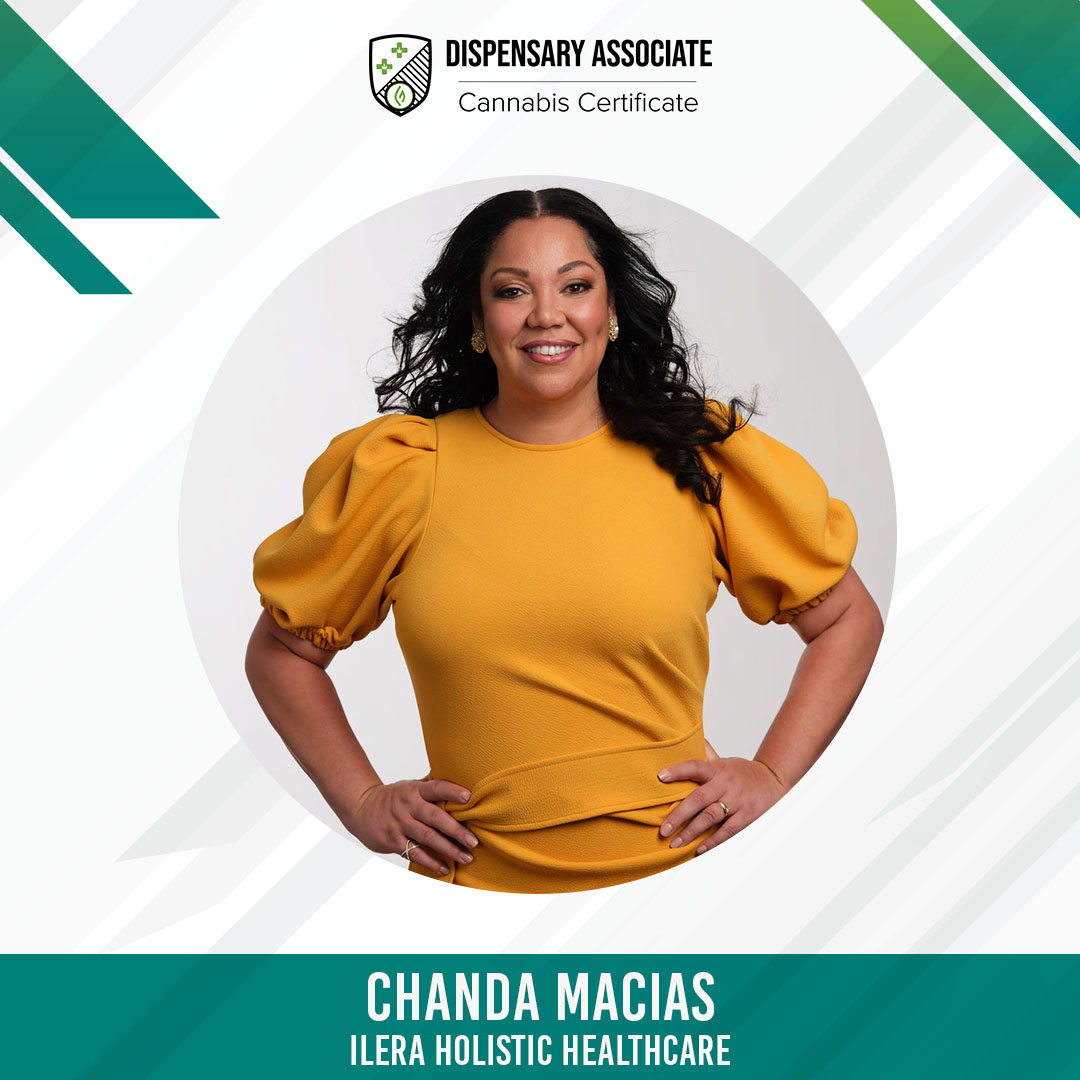 We proudly share GF Institute's core values of demonstrated experience and professionalism. Our mission is to improve the quality of life for the patients we serve by providing unique medical marijuana solutions. Our thoughtfully developed, highly-controlled process ensures patients receive consistent, premium medicine.