We applaud the work GFI is undertaking with its dual mandates of education and social equity. GFI has created the foundation for successful ongoing training and development within the cannabis industry.
About the Standardized Credentials
The certificates will help us focus our internal efforts towards company-specific training and proprietary knowledge, allowing us to fast track the onboarding process while ensuring employees have the foundational knowledge no matter their background.
About Training & Education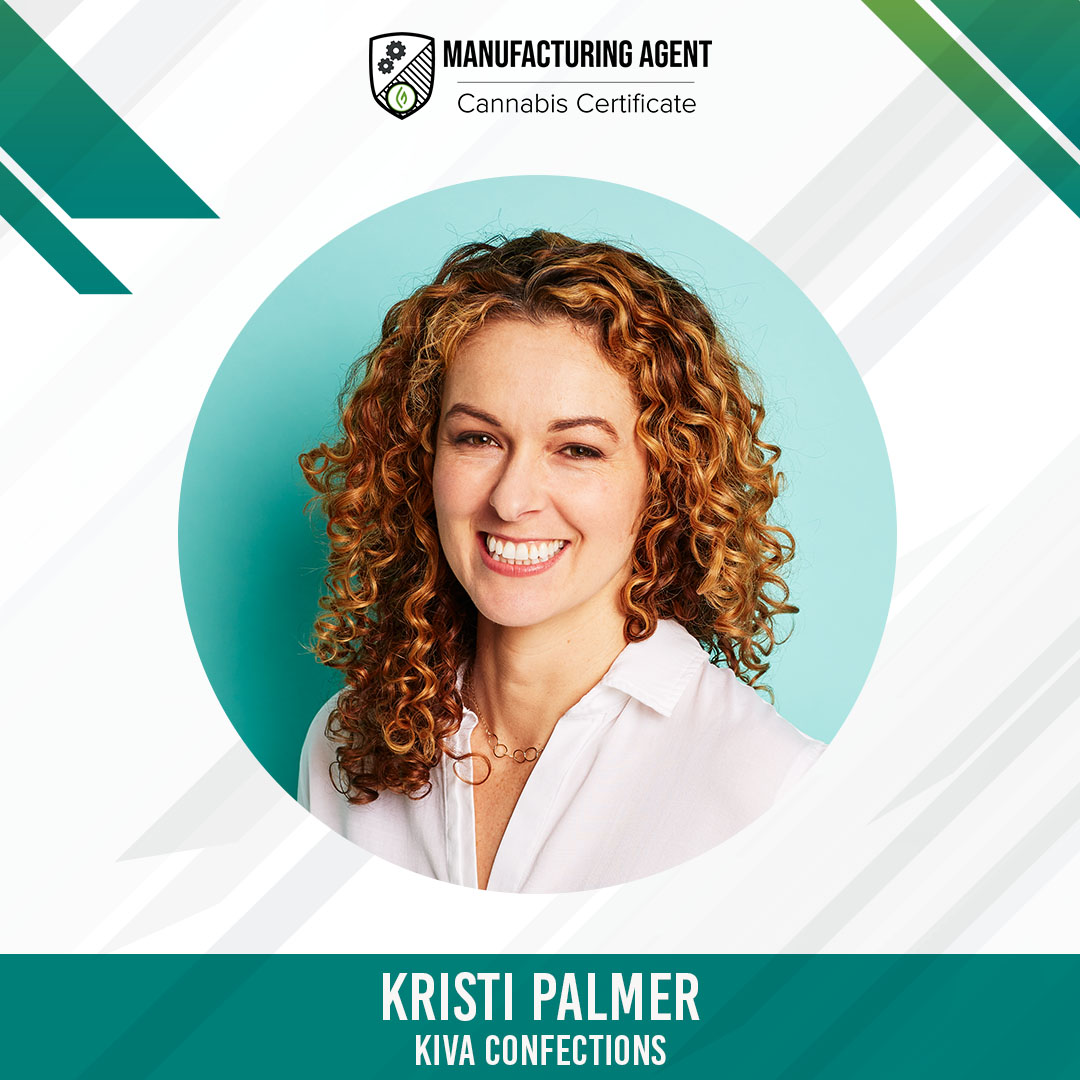 We believe that consumers deserve to know exactly what they are consuming, which is why we self-impose stringent standards for potency, production, packaging and testing. We believe that the principles of consistency, efficacy, and food safety are fundamental to creating a high-quality edible and in serving our community commitment to develop educational outreach throughout the country.