Create The Best Product Possible With Best Practices Used Nationwide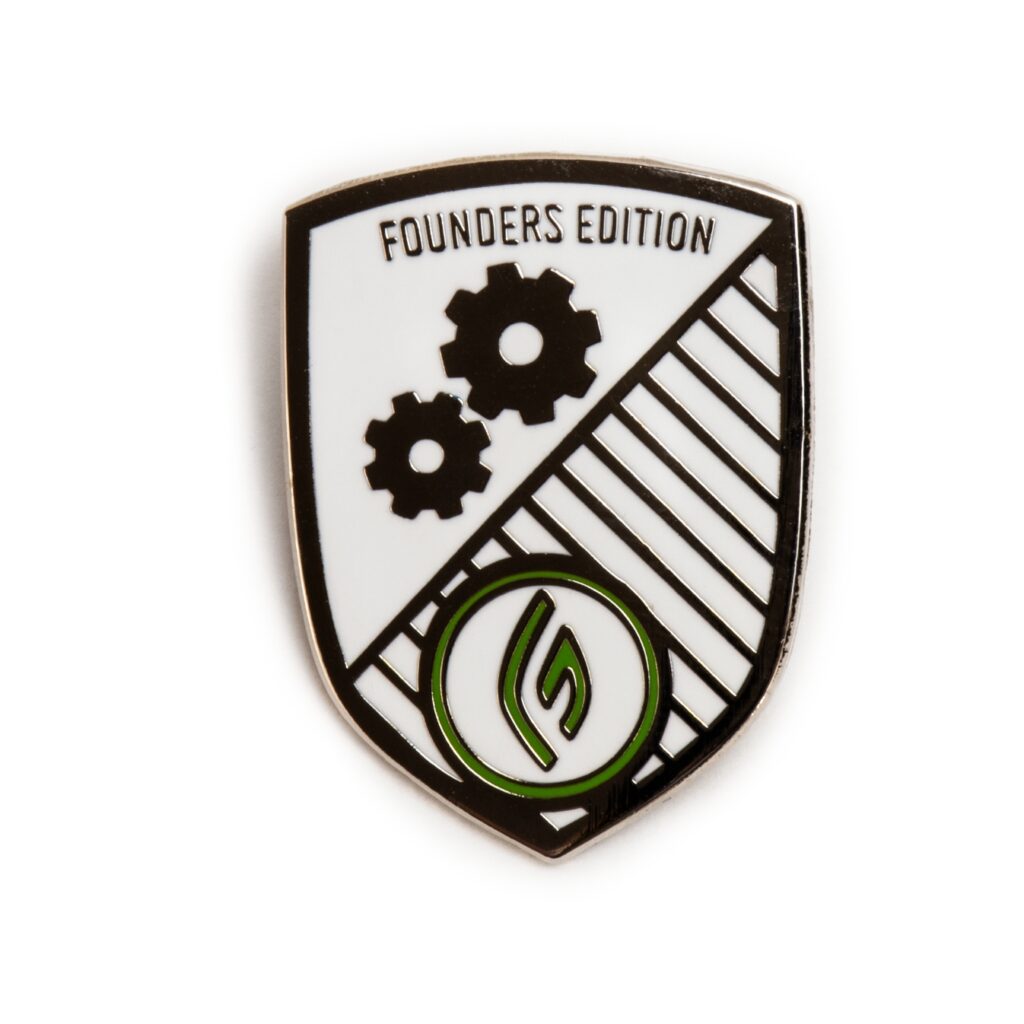 As the cannabis industry continues to grow, more and more customers look to integrate infused and extracted cannabis products with their individual lifestyles.
Consumers crave consistency in experience from consumer packaged good (CPG) products, one of the prime challenges faced by cannabis manufacturers. 
The Manufacturing Agent Certificate is the solution to this problem. Learners dive into the business of cannabis extraction, followed by an in-depth exploration of essential cannabis extraction principles. These modules are supported by instruction in specific extraction options, including alcohol dominant, sub and supercritical, as well as solventless methods. Finally, learners will gain a better understanding of infused products and important considerations in product development.
This course helps cannabis manufacturing professionals:
Brands can generate a significant return on training investments by coaching manufacturing agents to develop a better, more holistic understanding of the cannabis plant and its optimal growing environment.
Course Description +
Requisites
This program serves as a thorough training to the job role of the cultivation technician and will take anywhere from 12-16 hours to complete.
Learners will need to complete all included course work by watching video lectures, reading and participating in eLearning modules, completing informal quizzes, and passing both unit exams with a score of 70% or higher.
Unit 1 - Cannabis Health, Safety, and Compliance
Proper Cannabis Handling:

Including appropriate packaging and labeling for product and customer safety, maintaining sanitary conditions in your workplace, and maintaining high-quality products at all times.
Cannabis Health, Safety, & Compliance Procedures:
Including a useful Good Manufacturing Program, a Quality Management System, a master sanitation schedule, and pest management plan.
Including proper glove and uniform sanitation, how often employees should wash their hands, properly managing wounds and infections, and overall worker cleanliness.
Unit 2 – Manufacturing Skills
Understanding Cannabis Extraction Methodologies:

Including alcohol dominant, sub- and supercritical fluids, and solventless solution extraction methods.
Foundations of Cannabis Infusion, Product development, & Formulation:
Including considerations for product development, manufacturing challenges and opportunities, form and function, and ensemble effects.
Optimizing Post Processes:

Including understanding post processing from production, production monitoring and quality control, and the post harvest process to complete extraction.
Compliance and Operational Excellence:
Including key principles and practices of cannabis concentrations, the best modes to use for natural cannabis products, and testing residual solvents
Frequently Asked Questions
What is the Manufacturing Agent Certificate?
The Manufacturing Agent Certificate helps lab and manufacturing professionals gain expertise and experience in everything from topicals and edibles to concentrates and formulated products so they can transform raw plant materials into the extracts consumers and patients love.
Why does my business need this certificate?
Cannabis manufacturers untangle the power and complexity of the raw cannabis plant material to extract its active components and deliver these qualities in a variety of forms, to provide a variety of experiences and applications. 
The Manufacturing Agent Certificate increases operational efficiency and consistency with a rigorous program that delivers key information at every stage of the extraction and formulation process.
Who is this certificate intended for?
The Manufacturing Agent Certificate is for motivated professionals who are interested in a career in cannabis manufacturing. This course functions as a general onboarding solution for the lab/manufacturing environment and supports individual cannabis professionals in their daily roles as well as strategic business objectives across the industry.
Steering Committee Members for this certificate.
The Steering Committee members represent many of the biggest and most experienced names in cannabis.
Each member of the Steering Committee understands the vital, fundamental role training and education play in developing not only individual employees, but also a truly skilled, talented workforce for the cannabis industry as a whole.
John MacKay – Synergistic Technology Research
AC Braddock – Eden Labs
Guy Rocourt – Papa + Barkley
Kristi Palmer – Kiva Confections
Nancy Whiteman – Wana Brands
Nichole Upshaw – Jushi
Tony Verzura – Blue River Terps
Ryan Ansin – Revolutionary Clinics
Chris Driessen – Slang Worldwide
Stephen Dahmer – Vireo Health
Lo Friesen – Heylo Cannabis