At Natura, we believe the best way to transform the world with cannabis is by empowering all players in the industry to standardize their offerings. GF Institute is an industry-wide effort to drive professionalism, credibility, and equity with a standardized approach to onboarding and education for cannabis employees.
About the Standardized Credentials
The GF Institute standardized credentials empower players in the industry to innovate and develop new products and services around the intricacies of cannabis as a developing consumer product. Education initiatives like this are a natural compliment to Natura's end-to-end supply chain solution that enables brands to launch and scale in a consistent and reliable manner.
About Training & Education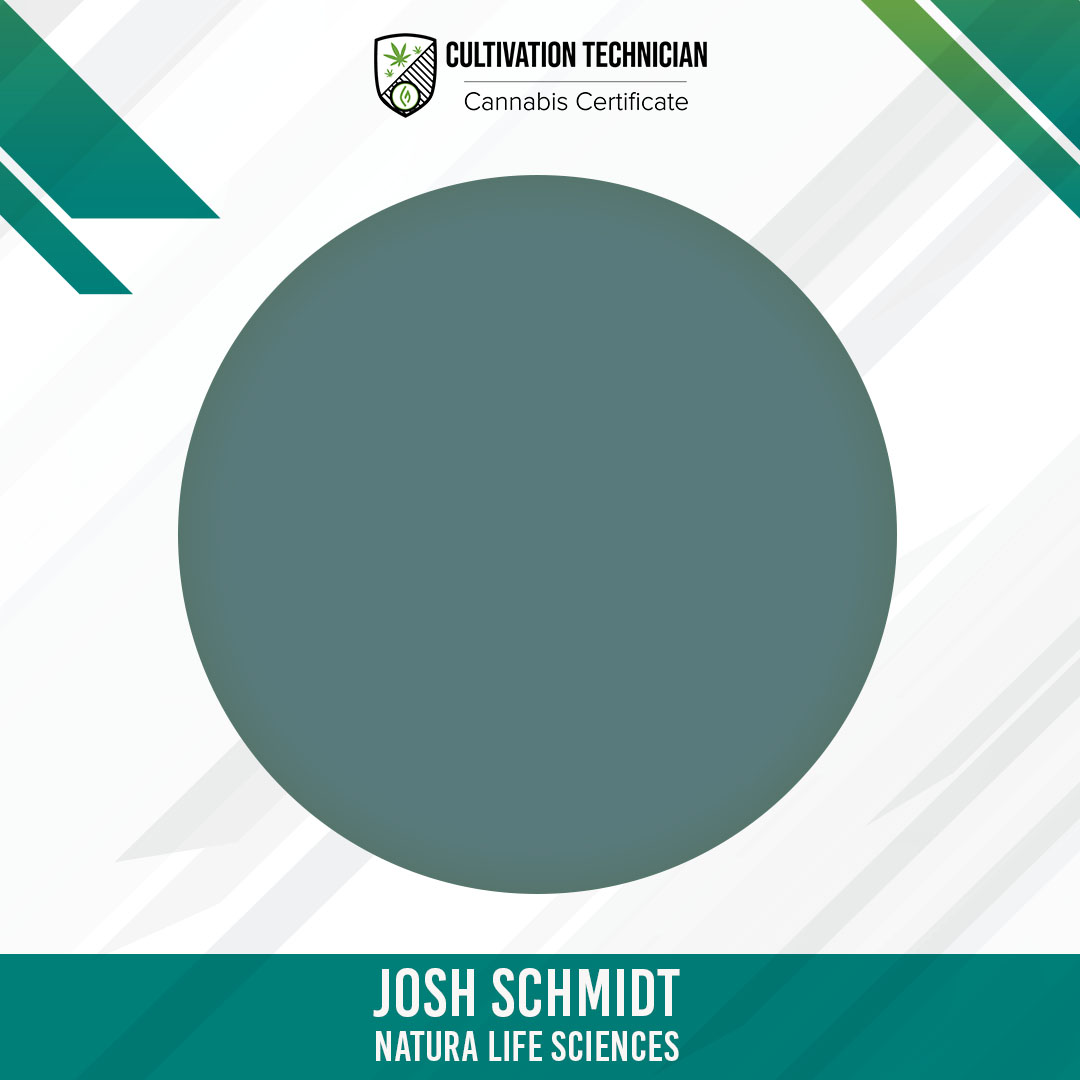 Every team member at Natura brings a mix of expertise and passion we believe is reflected in the work we do every day, and our strategic planning and employee education process touches everyone in the organization. We constantly strive to improve the safety, efficacy, and reliability of our products and services so that we 'set the bar' for the cannabis industry, and that means searching out better ways to do things or sometimes finding new things to do.