We believe that cannabis is a better industry when individual employees are empowered to become masters in their field. GF Institute brings together leaders from every area of the cannabis industry to develop the first standardized, industry-backed certificate program specifically for cannabis professionals.
About the Standardized Credentials
The GF Institute Credential program enhances the onboarding experience by providing a consistent, standards-based cannabis curriculum that helps employees have a better understanding of what they need to do before they ever touch a plant. This fundamental level of functional knowledge adds important considerations for safety and consistency that result in efficient, operational stability.
About Training & Education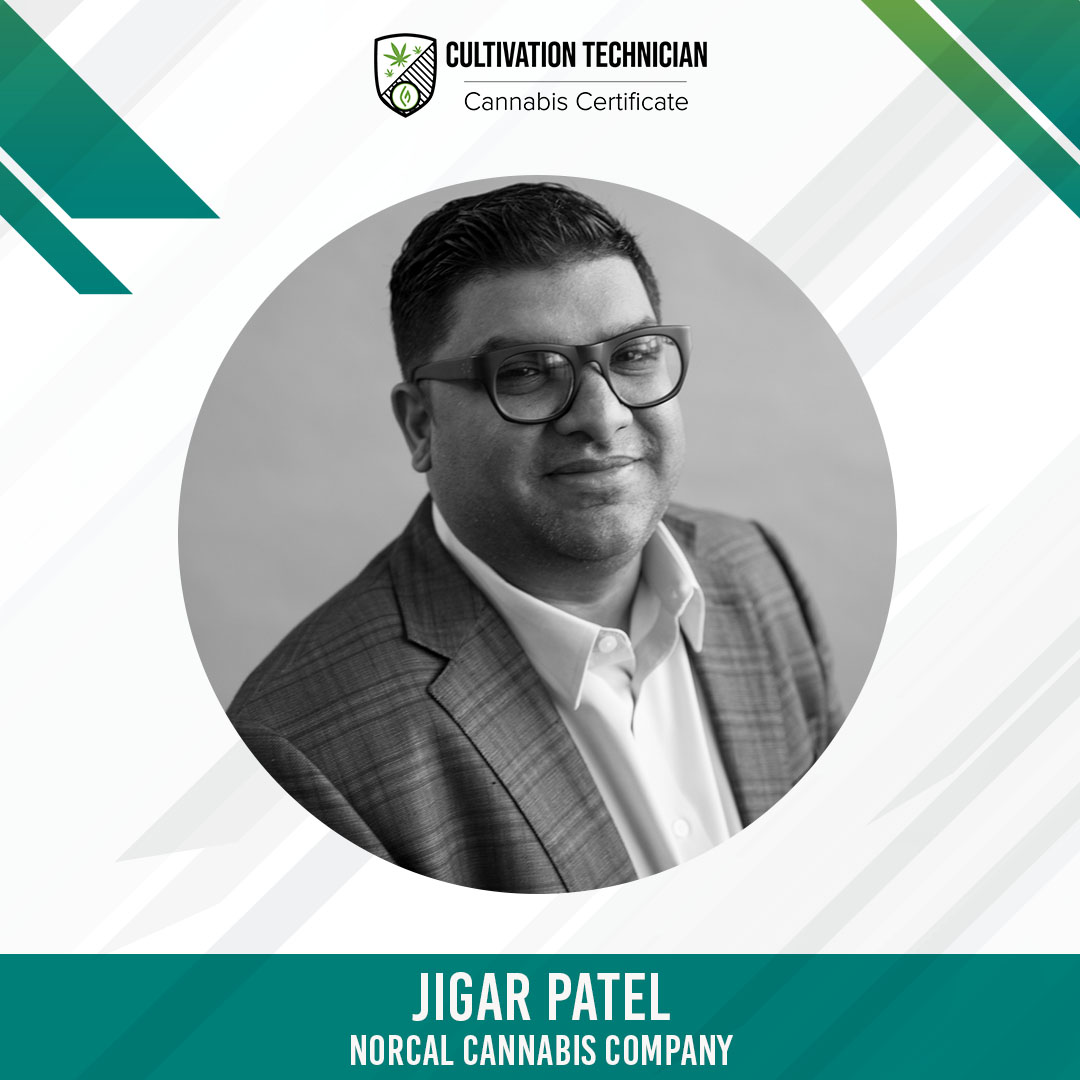 A standardized body of knowledge and in-depth understanding of cannabis as a product is a central part of our mission at NorCal Cannabis Company. We believe there is a bright future and unlimited potential available to companies that fully understand the intricacies of the business and educate their employees accordingly.