GF Institute provides the cannabis industry with an educational framework that promotes professionalism, credibility, and equity through standardized credentials. Its efforts champion education as well as professional career development and support a community of individuals focused on creating a sustainable cannabis industry with equitable growth opportunities for the future.
About the Standardized Credentials
Standardized processes are an important component of quality assurance and delivering the optimal product. As the cannabis industry continues to expand and evolve at the national level, Papa & Barkley will continue to refine and optimize our processes to deliver the best possible employee experience. GF Institute's standardized certificate program ensures consistent delivery of crucial cannabis knowledge and will be a welcome complement to our current training environment.
About Training & Education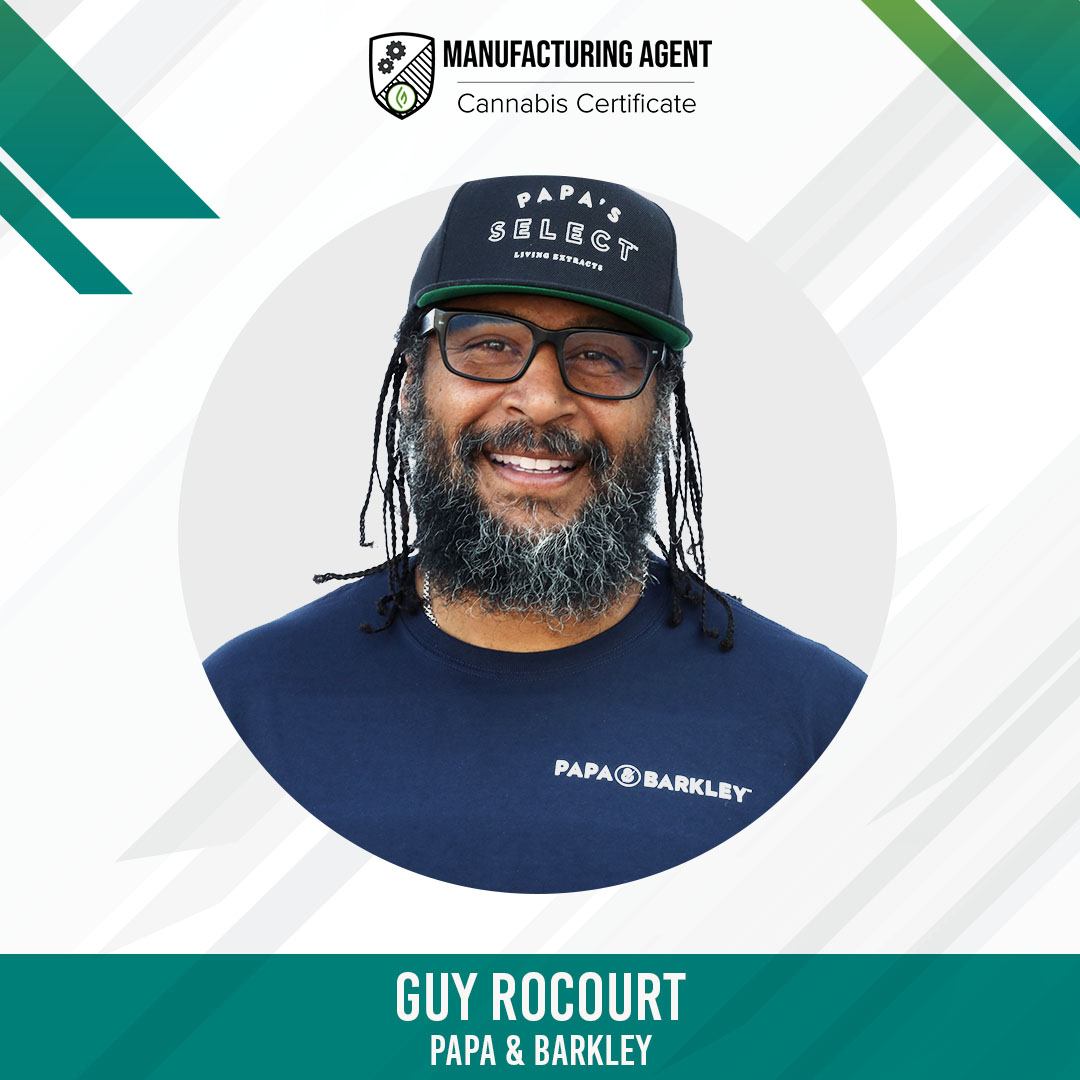 From farm to facility, we are a community of people as dedicated to the future of the cannabis industry as we are to the plant itself. We build relationships with our employees and emphasize the importance of our mission, which is to unlock the power of cannabis to improve people's lives. We educate our customers and our employees because it helps us develop lasting relationships and better outcomes.