We share a common passion with GF Institute for education and helping people grow in their careers. This partnership helps us ensure that Parallel continues developing knowledgeable, qualified experts in the cannabis industry so we can consistently provide the exceptional service our patients and customers expect and deserve.
About the Standardized Credentials
The learning function has a strategic role in our business culture at Parallel. It helps us attract and retain diverse talent, develops equitable job opportunities, motivates and engages our employees, and helps build an employer brand with a culture of continuous improvement. For all these reasons, the certificates are an important tool in achieving our strategic employment goals.
About Training & Education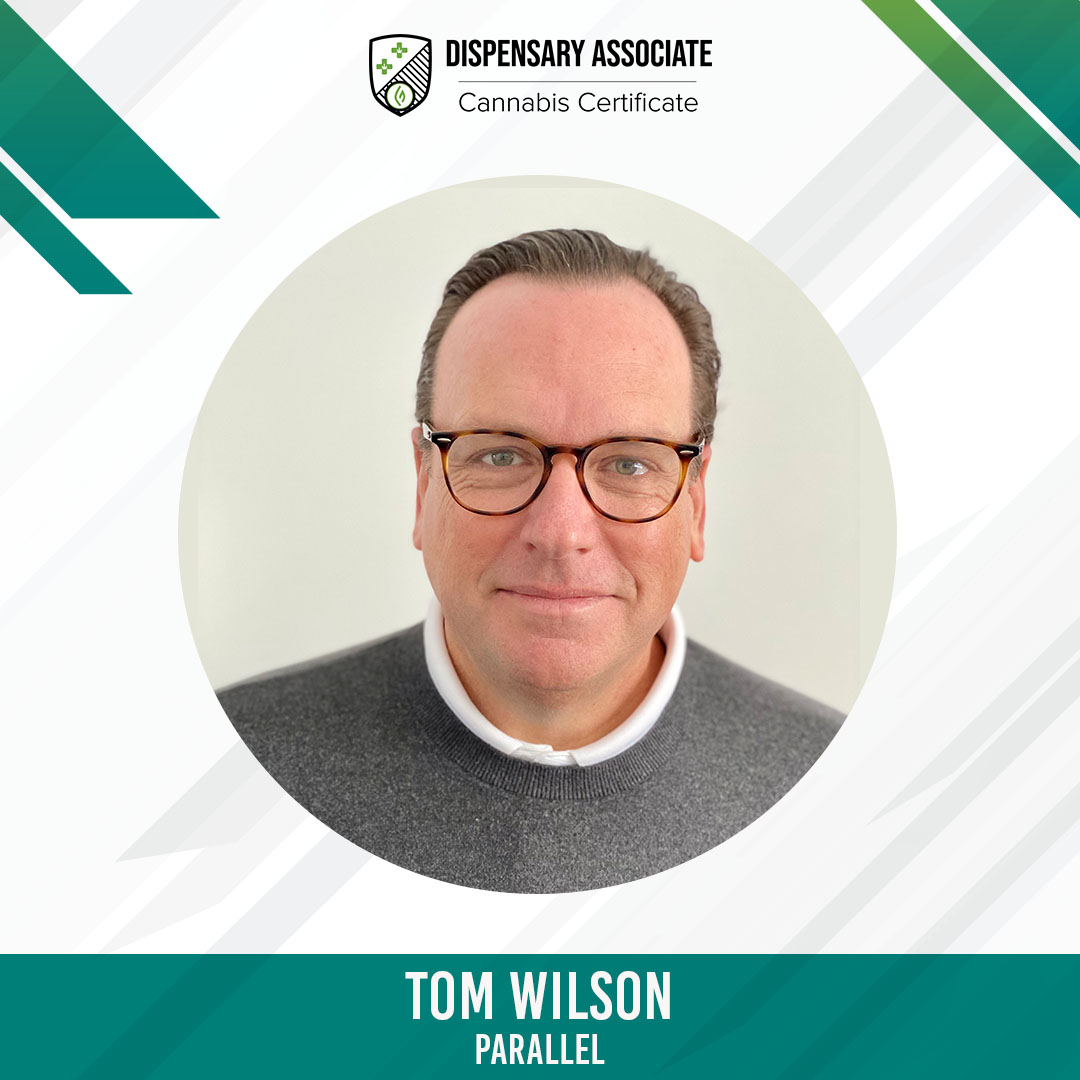 Parallel is committed to advancing social equity through meaningful actions and partnerships that positively impact the communities where we live and work. In all the markets in which it operates, Parallel focuses on economic empowerment, diversity and inclusion through job fairs, skills-building training and seminars, fellowships, and social equity grants, among other actions. We recognize there is more to do, and we will continue to take positive steps that make a difference.