GF Institute stands alone in providing quality, substantiated educational materials and programs amidst one of the most complex industries one could choose to be a part of in the present day. When working within startup companies in a startup industry, just getting our feet under ourselves and scaling larger than ever before in history, our companies need resources like GFI to give our fellow team members confidence in their ability to learn, develop, and grow with integrity and solid foundations for the future.
About the Standardized Credentials
While there's no one right way to do things, there are many wrong ways within each vertical within the cannabis industry. I hear constantly from managers within my company that it's easier to hire fresh minds because cannabis operators often come with bad habits inherent to the legacy market of secrecy, small scale, and sometimes cut-corners. To standardize our learning allows managers to develop confidence in our team-members' abilities to learn and develop novel concepts that will benefit the company, while remaining responsible and fact-based in our approach. 
About Training & Education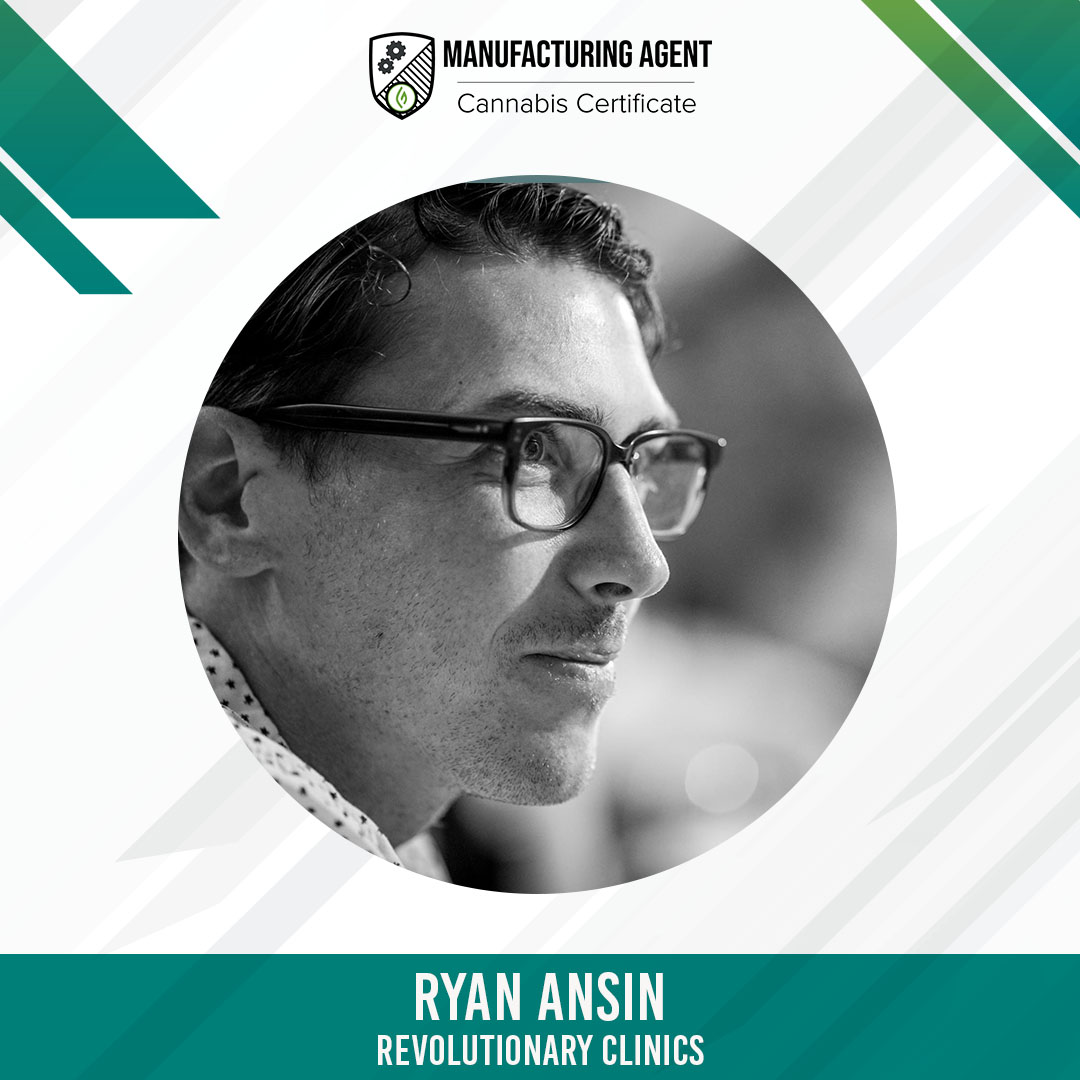 Revolutionary has been built on a few key pillars. One is to promote from within whenever we can, which is only possible when our employees maintain a growth and learning mindset. It's our responsibility as founders and managers of a company with this vision to provide the right educational materials and outlets for our team-members. Our focus is for team-members to bring their whole selves, to enjoy what they do, and to constantly learn and iterate on their processes to deliver increasingly high-quality products as consumer preferences become refined quicker than in any other industry I have witnessed.