Slang has always committed to educating our employees and empowering them with the tools they need to succeed in the cannabis industry. The Green Flower Institute certification programs in cultivation, manufacturing and retail do just that, all while giving our consumers confidence in knowing that our products are produced with best-in-class standards.
About the Standardized Credentials
National accredited standards have been conspicuously absent in cannabis. Green Flower Institute is leading the movement to change how cannabis is cultivated, manufactured, and sold at retail by creating a first-of-its-kind certification program backed by the American National Standards Institute and educational leaders across multiple industries. This program will finally bring cannabis into the mainstream on a national level that federal policymakers should take notice of.
About Training & Education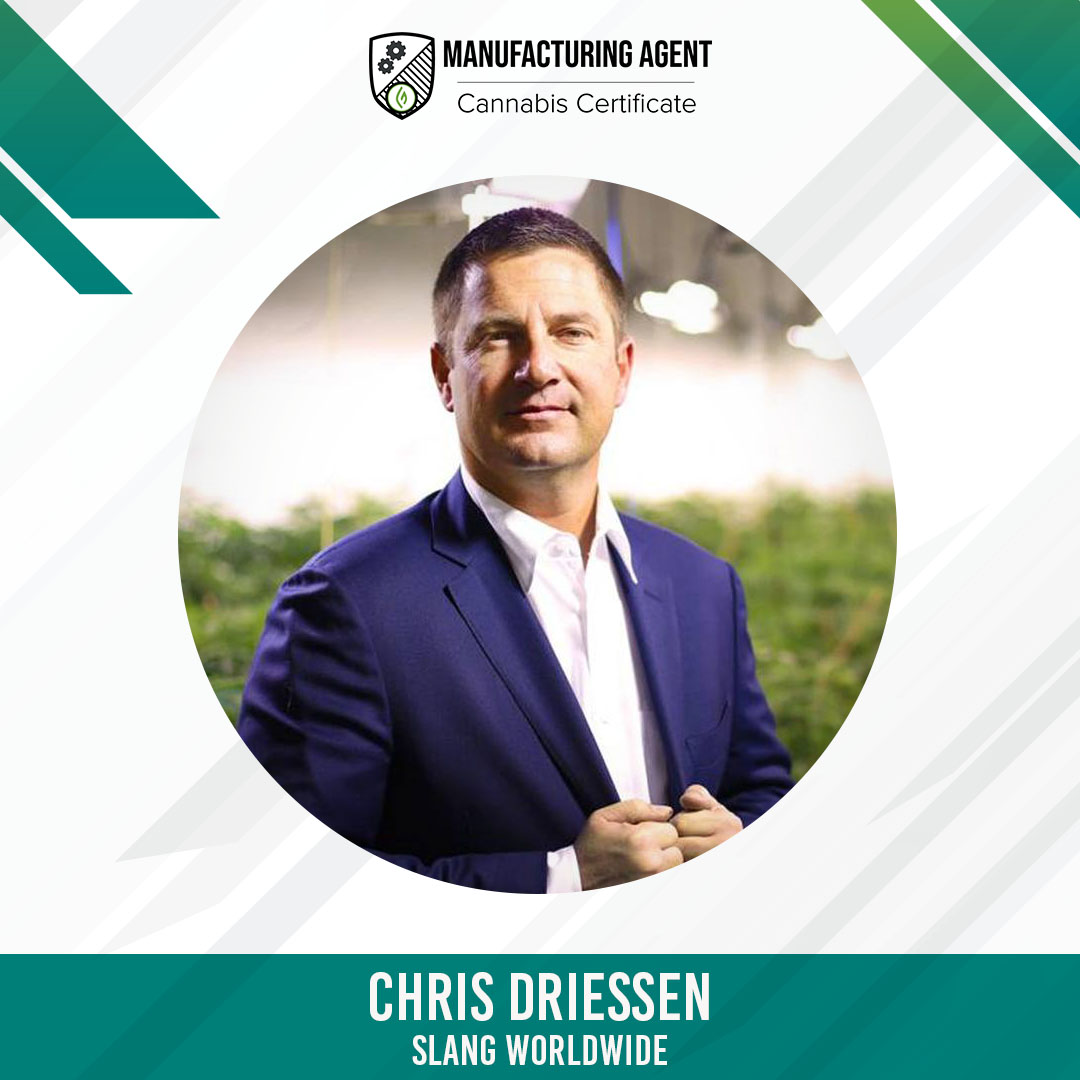 One of Slang's six core values is "Collaboration is Key," which means that we all have something to teach and something to learn. The Green flower Institute aligns with that value by educating our staff with industry-leading standards that are accredited and will provide them the skills they need to move our company and our industry to greater acceptance and success.