GFI has developed a much-needed framework for the introduction of cannabis credentials and ongoing educational opportunities. We are proud to be a founding member.
About the Standardized Credentials
I am excited that the industry is moving towards foundational standardized training. Corporate investment in this area is likely to increase employee confidence and improve performance, resulting in higher quality products and processes. 
About Training & Education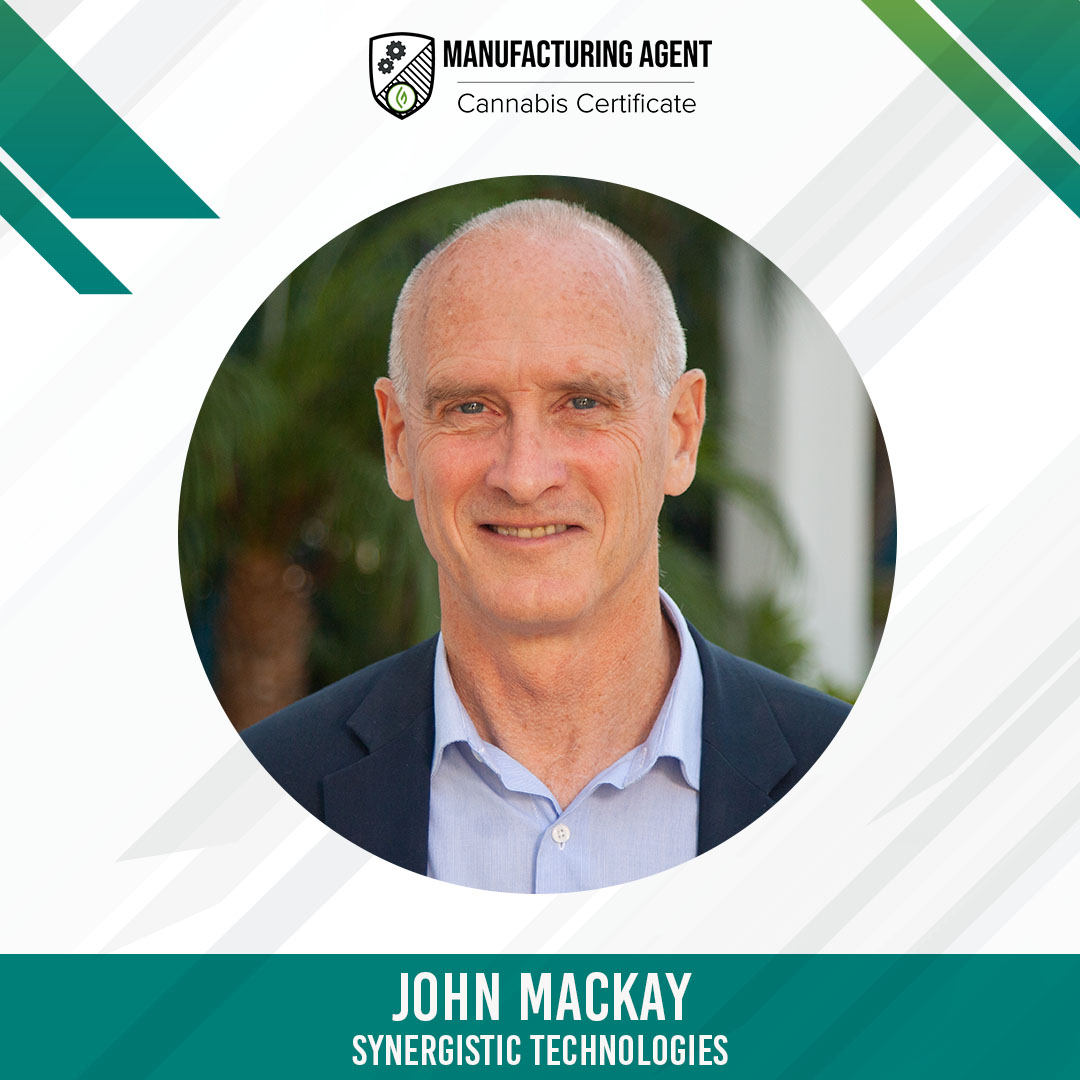 The Institute of Extraction Technology is committed to helping people understand every stage of the extraction process. GFI certificates support the Institute's objectives by laying the core ground rules thereby allowing the Institute to focus on more advanced levels of education and training.