With the creation of GFI and a standardized credential, the industry can build a truly skilled and talented workforce through education and industry-supported credentials, resulting in elevated levels of confidence, sustainability, and intrinsic value to the industry.
About the Standardized Credentials
There is a real requirement for the cannabis industry to prepare employees adequately and consistently for day-to-day challenges, to positively impact efficiency and improve overall performance. The certificates are a critical piece of the solution.
About Training & Education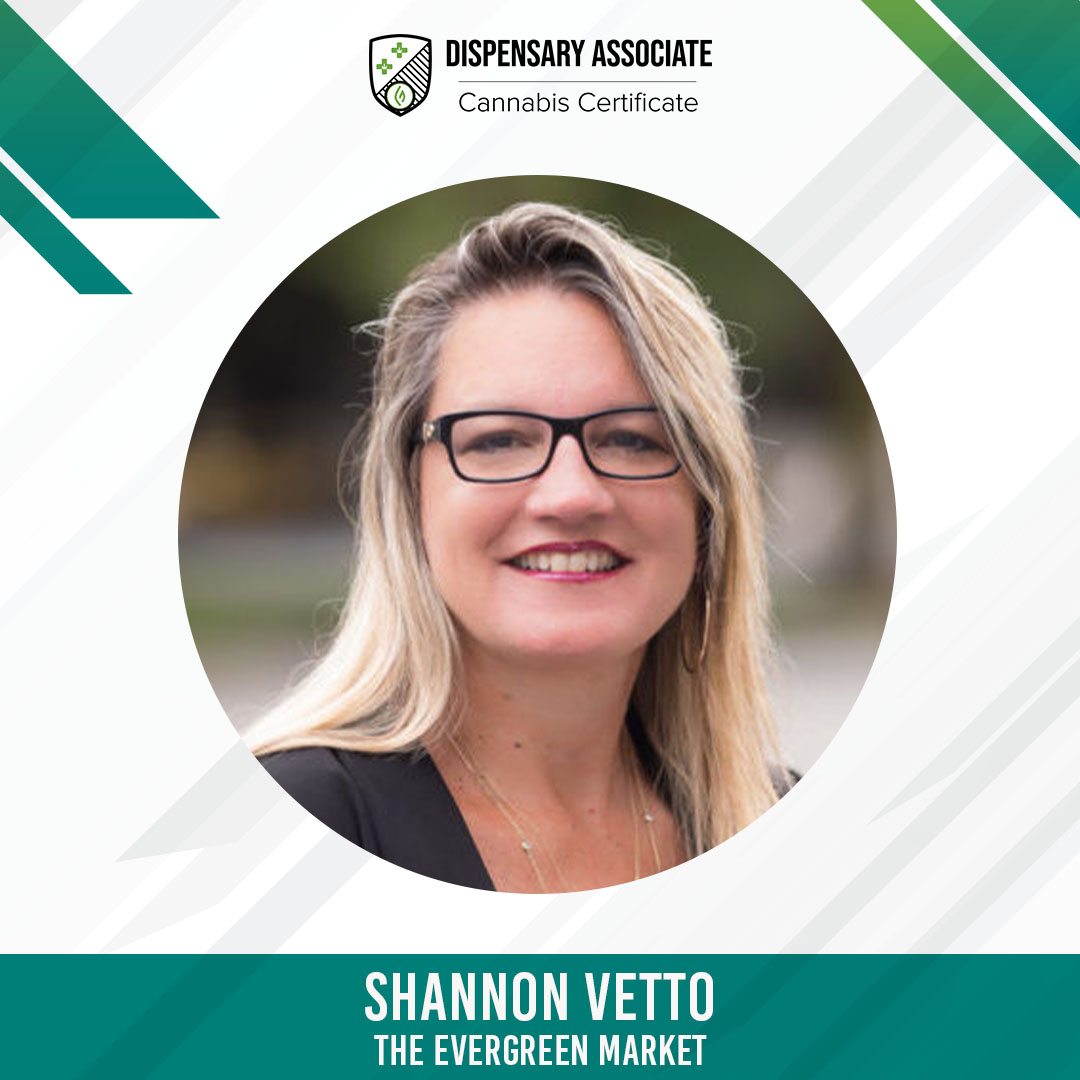 Cannabis education is central to the Evergreen customer experience. We pride ourselves with our skilled, knowledgeable and informed staff members who are able to successfully navigate consumers on the full spectrum of their cannabis experience. Training our staff is not an option for our company, it is a central pillar of our strategic success